First Lady Bonnie Brazwell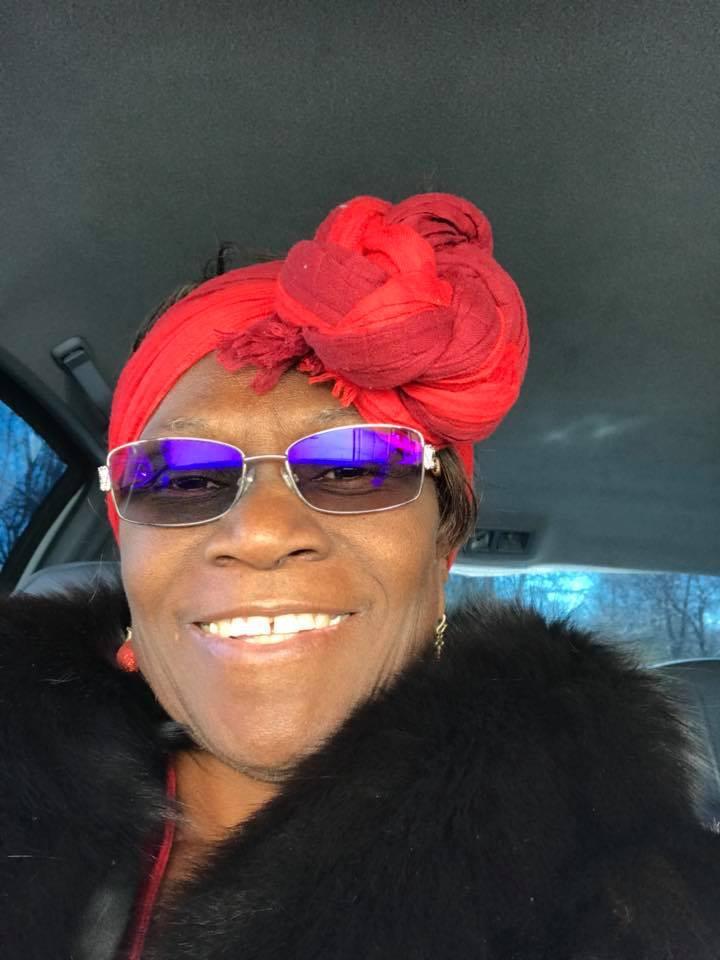 Missionary Bonnie Brazwell was born in Wagoner, OK. She attended Wagoner Public Schools and graduated in 1972. She completed her Associates of Sciences degree from Saints Jr. College, part of the Church of God in Christ, in Lexington, MS. She later obtained her Bachelors and Masters from Southern Nazarene University. She obtained her Alcohol and Drug License. Missionary Brazwell is currently employed by Resonance Center for Women, a non-profit organization serving women involved with the criminal justice system and women that are involved with the child welfare system. She is a certified Alcohol and Drug assessor and facilitator for the State of Oklahoma. She is the wife of Pastor Frank Brazwell. She is the mother of 2 adult children, 7 grandchildren and 1 great grandson.
Pastor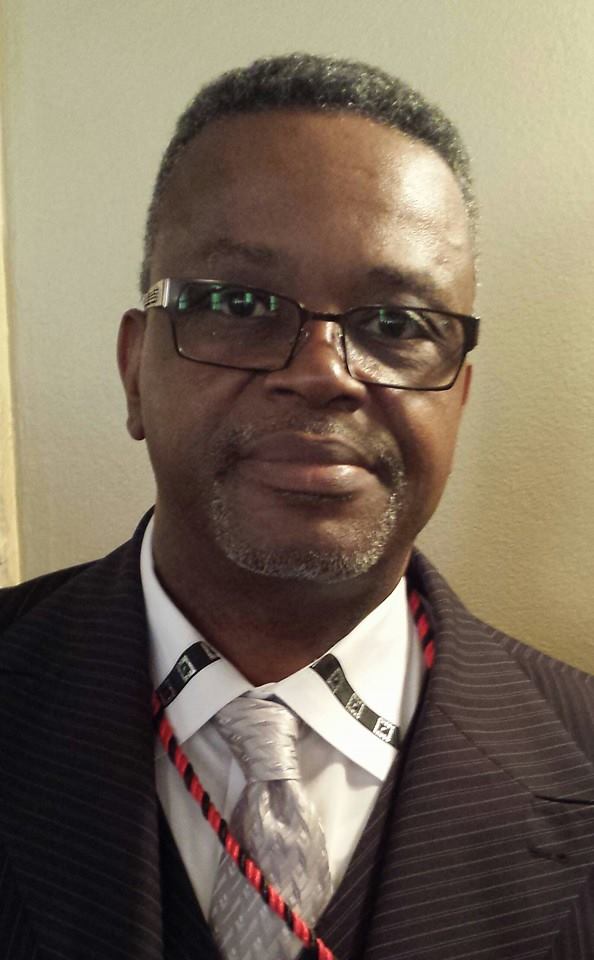 Pastor Brazwell was born in Cotton Plant, AR. He attended school in Brinkley, AR and Tulsa, OK. He is a graduate of Ashford University in Clinton, IA. He is continuing his education with a Master in Theology at University of Northwestern, St Paul, MN. He began his ministry in 1990 in Tulsa, OK, He was appointed pastor of Mt. Zion Church of God in Christ, Okmulgee, OK in 1996. In 2013 he was placed as pastor of New Bethel Church Church of God in Christ, Tulsa, OK. In 1995, he became the Chief Adjutant to Bishop L. V. Broom, Oklahoma NW Jurisdiction. He is employed by Union Public School. He is a husband, father, and grandfather.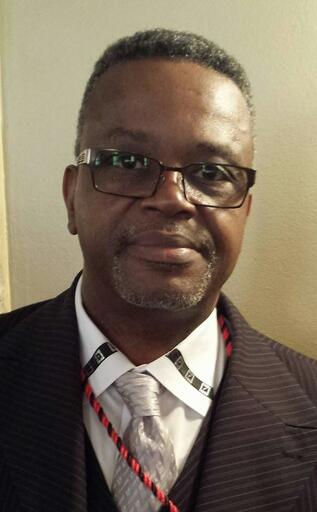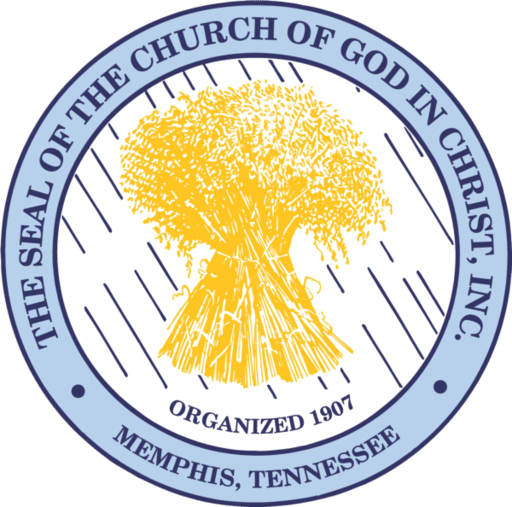 Minister Payne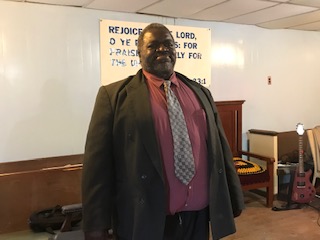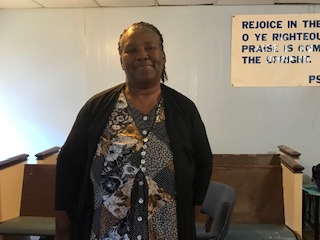 Young man Born in Brinkley Ark. Who is also my First cousin. He has four children and three grand children
He has a wonderful wife that works by his side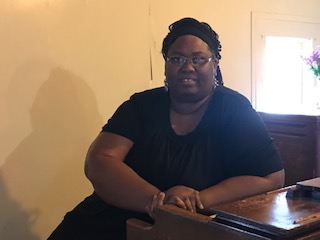 Youth Leader Sister Thompson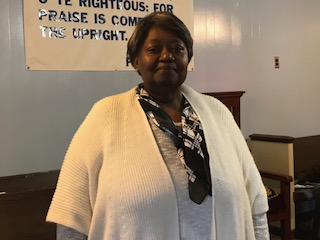 Mother Betty Beard Pastors Aide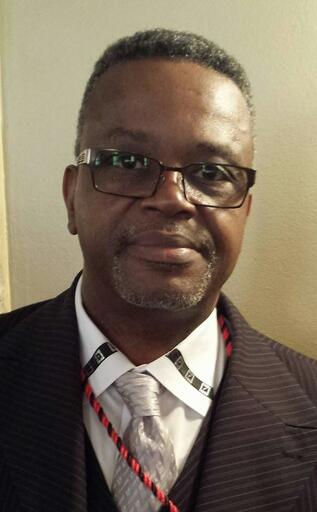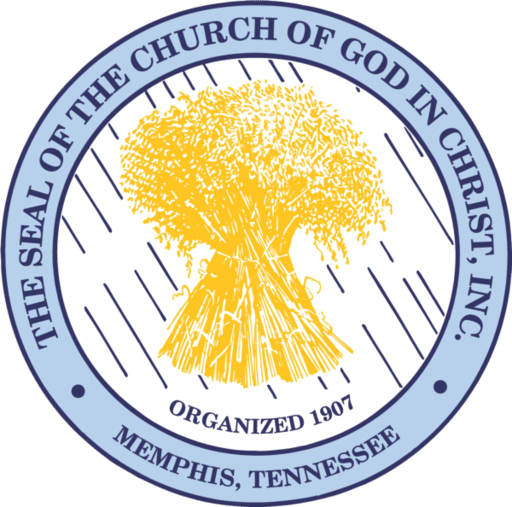 Pastor's Wife